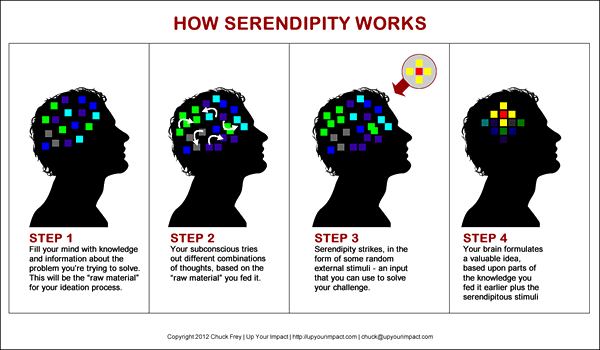 What is Your Reality?
We have realised that now, more than ever, we need to hear voices from the industry. We need to talk about how we reinvent the way we communicate. The days of the face-to-face are gone (for now),  and omnichannel and digital marketing channels in pharma are the new gridlock. Locked in front of a screen (often in front of various types of bookshelves), trying to pretend there isn't a dog barking or a child crying somewhere in the background is the new reality.
Is 'Omnichannel' a Good Thing?
The word 'omnichannel' is a popular one – but still a little ill defined. Does it feel a little lost? Be everywhere, always? What's it like on the other side of that fire hose of communications? The biggest challenge is dealing with constant distraction. The very channels we use to communicate through are designed to distract us also, to get our attention, for a brief moment before another chime or beep goes off. So, the very nature of the communication lacks depth – even when we are in an actual conversation. Of course virtual platforms bring many benefits, including ease, convenience, access to more information instantly.
Where is the Human Element?
But how do I know when you are looking at me from that small box on my screen, that you are not, actually, reading an email? How do we bring back the 'human' element? We need to create 'digital serendipity'. Somewhere in our omnichannel or our digital marketing channels, we need a place where people don't feel monitored, tracked, herded, kicked out of virtual rooms and followed by trails of cookies to overflowing postboxes full of junk mail. Somewhere that feels organic, where a 'human' might flourish!
The Reality is…
The reality is that we need many of these tools to control the flow of information. We need to hold back the actual tidal wave that is constantly threatening. So, how we approach our communications needs to keep the above in mind. We need to give people space and when you do communicate, make it count, make it real, make it personal, make it human.